1985 Ljt Thundercats Action Figure Collection (original 8) & Overnite Case Rare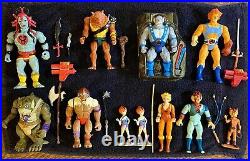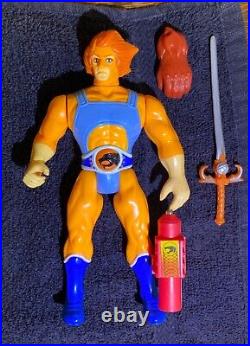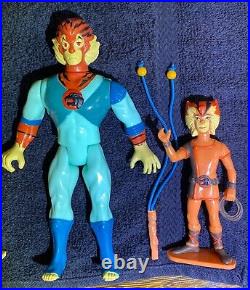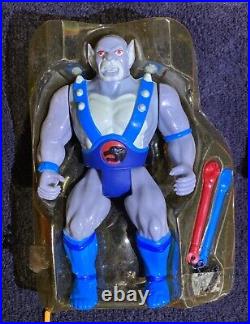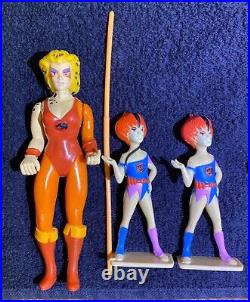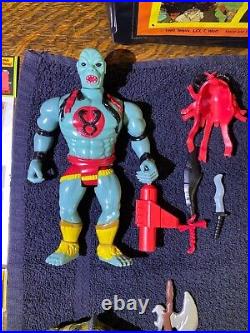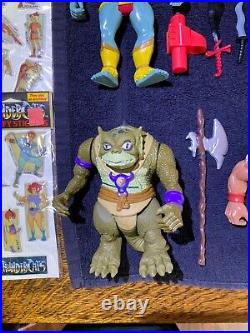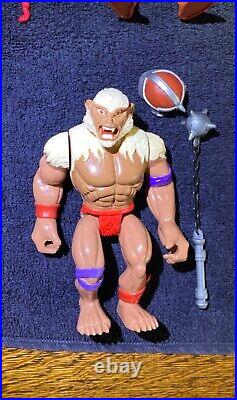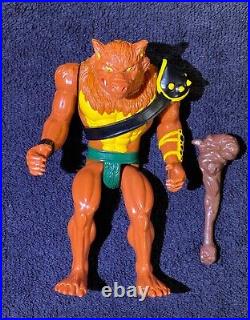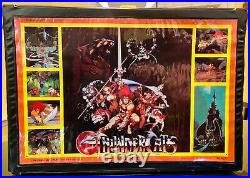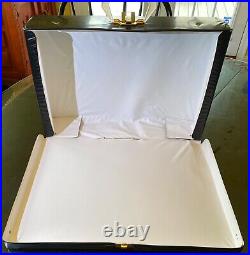 The price includes everything you see in the main picture: 1. Plussuper7 toys are releasing new toys in 2023!
- The only flaws are on the "Overnite Case". It has a tear inside on the hinge and a very small tear on the front of the case (at the bottom).