Vintage 1980s Large 11x14 TYRANNOSAURUS REX T-REX PVC Dinosaur Toy Figure China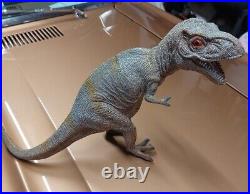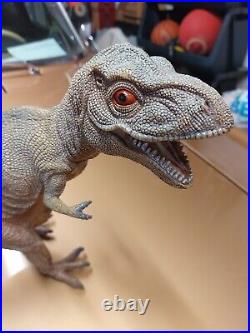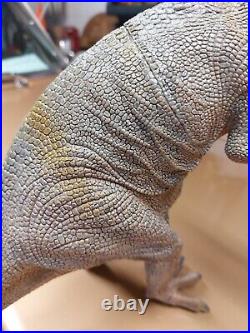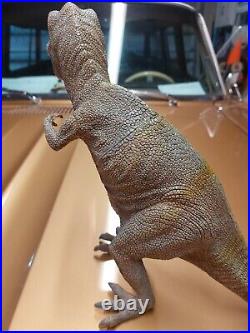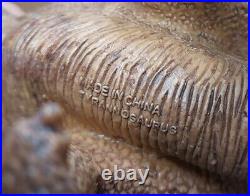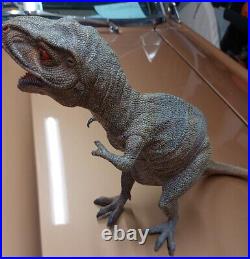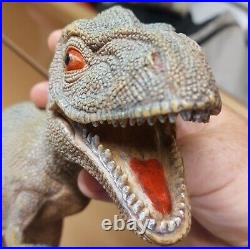 For collectors and fans of prehistoric creatures, this vintage 1980s TYRANNOSAURUS REX action figure is a must-have. Standing at 14 inches tall with a 1:4 scale, this PVC figure depicts the iconic T-Rex in all its glory. Its design features intricate details such as textured skin and sharp teeth, making it as realistic as it gets.
The figure was manufactured in China and is in great condition for its age. It's a perfect addition to any collection or a great toy for kids who love dinosaurs.
Don't miss out on the chance to own this impressive piece of prehistoric history.