Vintage Mighty Morphan Power Rangers Hero Action Figure Estate Toy Collection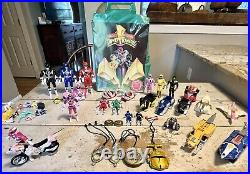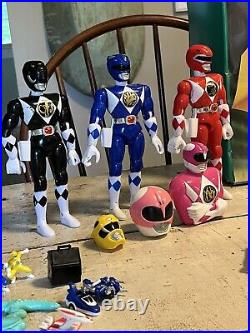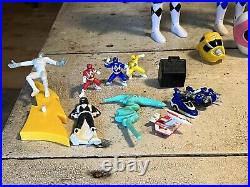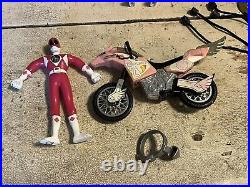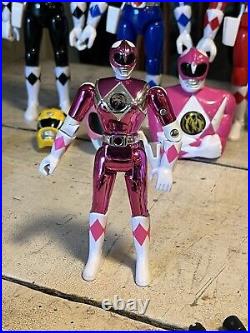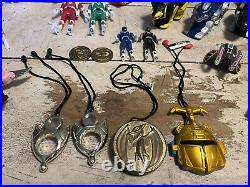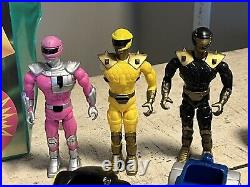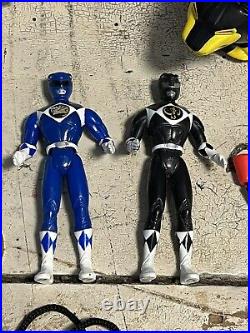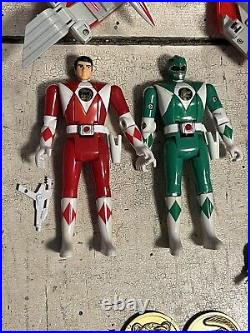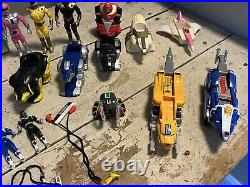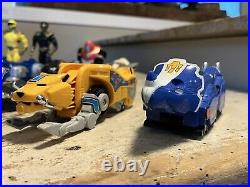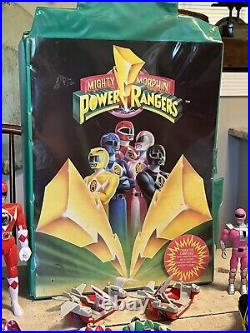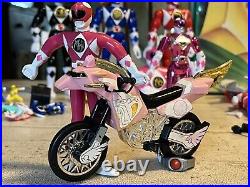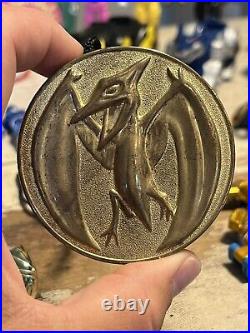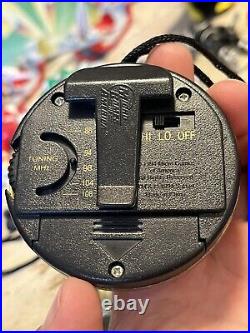 Estate find, approximately 43 pieces. All toys are used and likely played with.
Expect some loss, some wear, but overall the toys are in nice respectable condition. Feel free to ask for any specific pictures or details about any piece you'd like. Will do my best to answer any and all questions.
Most pieces are dated with dates ranging from 1991 to 1995.