Vintage Nintendo Super Mario World Figure UK Christmas Cracker rare SNES N64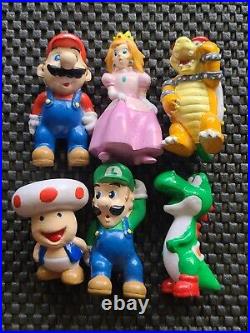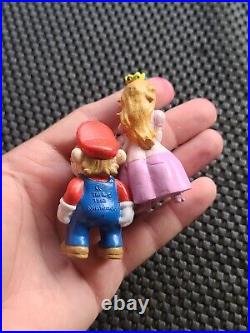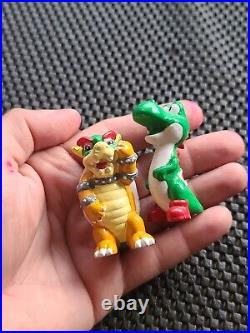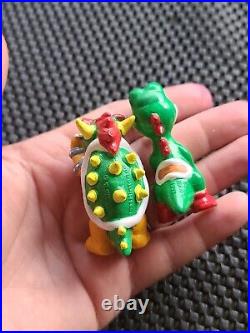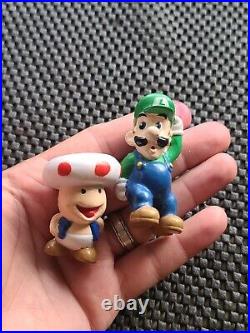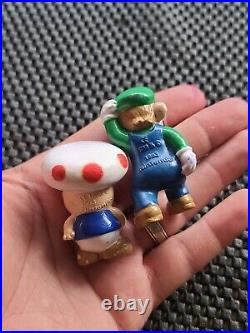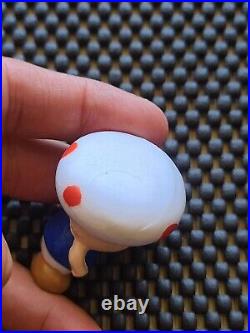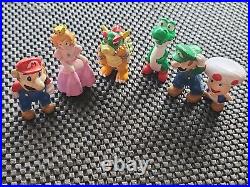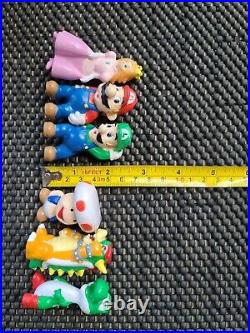 Introducing the SUPER MARIO U. CHRISTMAS CRACKER BUNDLED FIGURE SET! Listing price is for all figures - Complete Set. All figures exhibit markings - done my best to show - you may request more photos. Hey fams, I believe this was a 90s set for the then SMW era or shortly after, this was an U.
Exclusive Christmas Cracker set - The crackers came in a long pringles like tube, and were packaged in a larger box with these figures - I assume the tubes had some sort of Mario art on them as well. Figures are a vinyl material and have a nice weight to them - colorful and great.
We have - DERP MARIO - DERP LUIGI - DERP TOAD - DERP YOSHI - Peach and Bowser. Please note - toad has a little difficulty standing on it's own, the weight of toads' head is the cause, Really depend on a flat surface or an angled surface that uses the head weight as a counterbalance??? Lololol or lean him against one of his other derp bros! Smoke/Pet Free - I like questions and talking! Bubble envelopes and small boxes with ample protective packaging are used.
If there is ever a problem with your order. Please contact me, i will work quickly and to the best of my ability to resolve / remedy any issues that may arise.